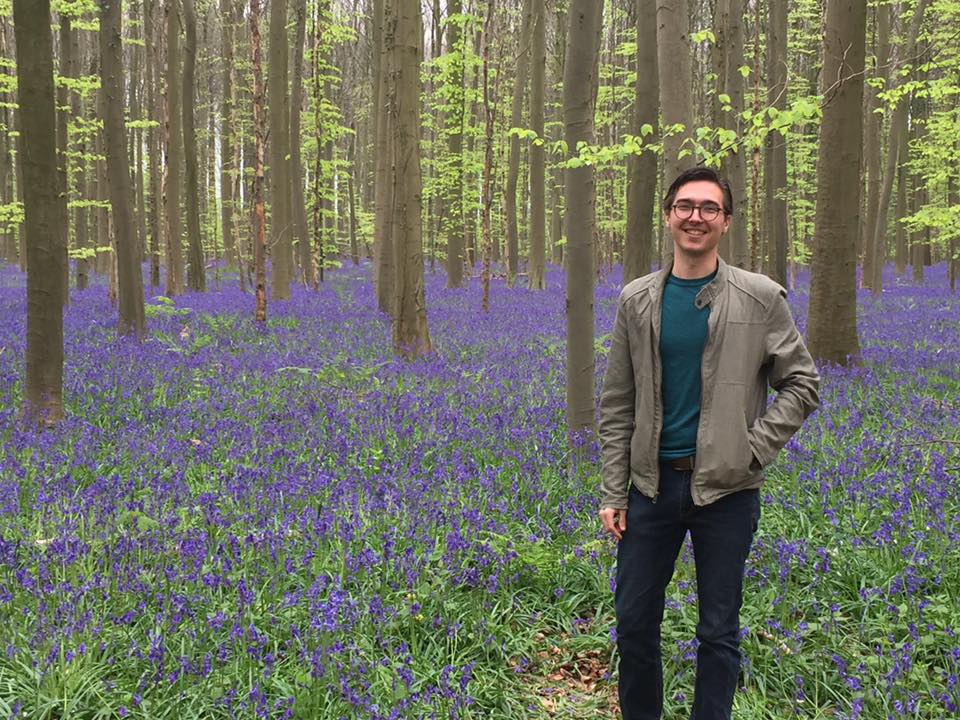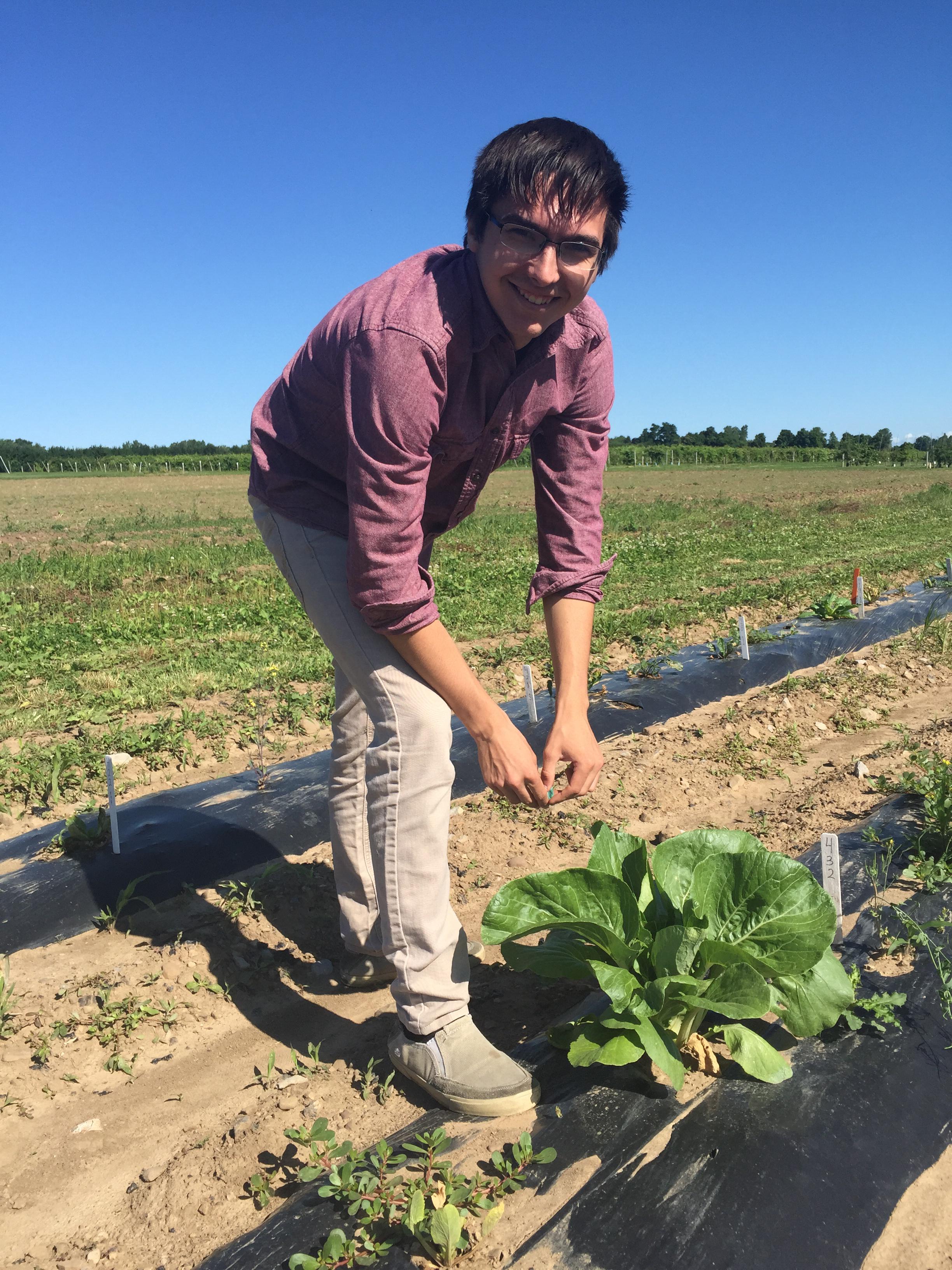 I study the evolutionary impact of structural variation in plant genomes, with particular focus on gene and genome duplications. I'm most interested in understanding the combination of neutral and adaptive features that maintain extra copies of gen(om)es and how extra copies can be used to generate novel traits. To tackle these questions I use a combination of synthetic and natural polyploids, experimental evolution, and the strategies/techniques of systems biology.
I am currently a PhD student co-advised by Bob Van Buren and Pat Edger at Michigan State University in the Horticulture department with a dual major in Ecology, Evolutionary Biology, and Behavior.
Prior to my PhD work, I received a BS in Biological Sciences and a BA in Philosophy from the University of Missouri-Columbia where I was advised by J. Chris Pires . There, I collaborated with the USDA and Michael Gore to sequence a diverse panel of Brassica rapa (e.g. turnip, pak choi, chinese cabbage, etc) and learn about population structure and evolutionary relationships of different cultivars (see publications). Afterwards, I was a Fulbright fellow at the VIB/Ugent under Steven Maere where I assisted on a project investigating the evolution of gene regulatory networks using a novel mechanistic modeling framework.